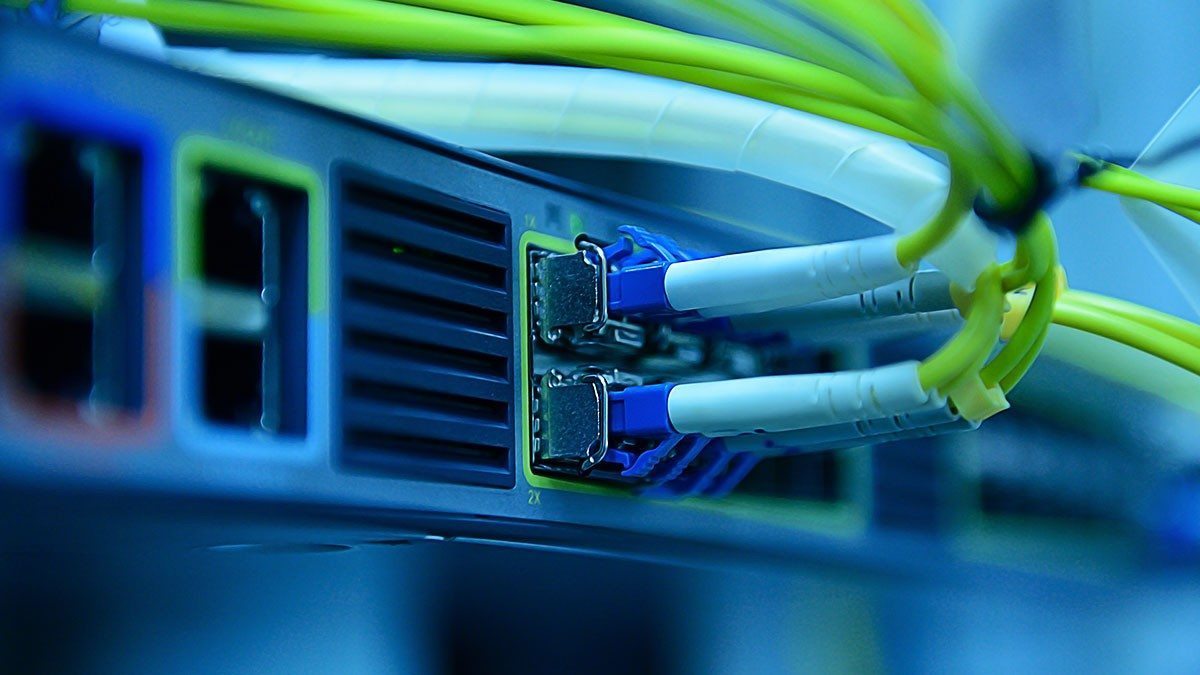 Upcoming CCNP Certification Pune Batches
CCNP Training Fees in Pune
Was: 33,000/-
Now: 9,000/- Only
31-Oct-19 |10:00 AM - 12:00 PM IST Sat & Sun
30-Oct-19 | 10:00 AM - 12:00 PM IST Mon to Fri
Go for Demo Lectures……..
Experience the Difference Teaching Saga "From Practitioner to Expert Module", We Are Pledged To Invite You for Attending Your First CCNP Class. ~CCNP Training Center in Pune.
CCNP Training Details
1 Months | 2 Hours per session
CCNP Certification Course Overview
IT Certification Guru dedicates a professional expert team of networking trainer to train technical professionals who are already in Networking, Routing or IT-Switching field leveraging the advance knowledge in CCNP Routing and Switching.
Focusing on MNCs company we provide our attendees a CCNP training that matches the current industry need and standards. Offering a hands-on practical knowledge of live devices and works we are expert in 100 % job Placement assistance in Pune. Equipped with latest software and hardware peripherals  IT Certification Guru-CCNP training center in Pune provides their aspirant in such an advanced level that they understand each and every CCNP concept including- network fundamentals, Configuring and troubleshooting, Troubleshooting IP connectivity (IPv4 and IPv6), Syslog, Operating LAN with multiple switches, OSPF (IPv4 and IPv6), Cisco IOS images, and licenses, Cisco IOS images, and licenses, Managing network device security, supporting VLANs, trunking, NetFlow access, Establishing Internet and WAN connectivity (IPv4 and IPv6) and many more.
Keeping in mind the Fees structure depends upon the candidates need we have managed the course structures and fees accordingly, thus making this IT Certification Guru a best CCNP training institute in Pune
CISCO Certified Network Professional (CCNP)Training  Benefits
The CCNA certificate validates a professional's abilities in following skills:-
IP services
IP addresses
Troubleshooting
WAN technology
IP routing technology
Network device security
IP data network operation
LAN switching technology
Can verify and implement the connections via remote sites using WAN.
To understand, configure, operate and troubleshoot medium-level switched and routed networks.
Course Objectives:
Aiming to build a candidate master in Cisco Certified Network (CCNP) professional thus can able to work on LAN and WAN Implementation action, It's troubleshooting action. Candidate will be trained at a specialized level to deal with advanced security systems, voice, wireless and video solutions as well.
This Course is Designed to Benefit the Following Professionals:
CCNA Cleared candidate.
A candidate who

 

is

 

seeking for Security Engineers Jobs
Candidate interested in Network Engineering 
Other IT professionals seeking CCNP certification.
CCNP Route Syllabus
Layer 3 Path Control Solution
Implementation of an IPv6 based solution, given a network design and a set of requirements
Implementation of an eBGP based solution, given a network design and a set of requirements
Implementation of an EIGRP based solution, given a network design and a set of requirements

Implementation of a multi-area OSPF Network, given a network design and a set of requirements

Implementation of an IPv4 or IPv6 based redistribution solution, given a network design and a set of requirements Implementation
CCNP Switch Syllabus
Prepare infrastructure to support advanced services.

Implementation  High Availability, given a network design and a set of requirements.

Implementation of VLAN based solution, given a network design and a set of requirements

Implementation  Switch based Layer 3 services, given a network design and a set of requirements.

Implementation of a Security Extension of a Layer 2 solution, given a network design and a set of requirements.
CCNP TSHOOT Syllabus
Maintain and monitor network performance

Troubleshoot Multi Protocol system networks
24x7 Lab
Being an International Based Training Services We Do Have an Open 24X7 Lab for Best Practices.
Led Interactive Sessions
Expose the new Configured lab with old corporate faculty to leverage the technical environment.
Expert Technical Team
All-Time Working Corporate Professional from Hinjewadi and Other IT Areas in/around Pune.
Real Time Module
We Believe In "From Practitioner to Expert Model", And Thus We Run With Latest Modules.
Frequently Asked Questions
Why you should join IT Certification Guru for CCNP Training in Pune
All our training programs are based on live industry projects.
All our training programs are based on current industry standards.
Our training curriculum is approved by our placement partners.
Training will be conducted on daily& weekly basis and also, we can customize the training schedule as per the candidate requirements.
Live Project based training with trainers having 5 to 15 years of Industry Experience.
Training will be conducted by certified professionals only.
Our Labs are well-equipped with latest version of hardware and software.
Our classrooms are fully geared up with projectors & Free Wi-Fi access.
Worldwide Recognized Course Completion Certificate, once you've completed the course.
Flexible Payment options such as Cheque, EMI, Cash, Credit Card, Debit Card and Net Banking.
Placement process with On-going CCNP Training in Pune
IT Certification Guru has tie-ups with top organizations and MNCs within & around  Pune, -Hinjewadi, Commorzone IT Park, EoN IT Park etc. Which

make us capable to place our candidate in top MNCs across the Pune and other IT Cities.

HR team conducts grooming sessions focusing on personality development, how to interact with interviewers, how to speak English, how to handle & how to     crack Interview.
Mock test preparation
After completion of 81% training course content, we will arrange the interview calls to students & prepare them to

F2F interaction.

We are following the below "P3-Model (Placement Preparation Process)" to ensure the placement of our candidates:
Live Project based Training by Certified Industry Professional.
Corporate Study Material along with Assignments.
Trained Candidates on Aptitude & Test Papers.
What is the average salary for a CCNP Engineer in Pune?
According to PayScale, CCNP Engineer in Pune can earn an average salary of Rs 6,12,603 LPA. The earning potential can increase for individuals who have undergone a CCNP certification training program.
What are other types of roles within the CCNP -space available in Pune?
Network Security Engineer

Wireless Network Engineer

Network & Security Consultant

Network Engineer

Network Architect
Which companies are hiring CCNP Certified Network Engineer in Pune?
HCL Technologies Ltd.
Cisco Systems Inc
Tata Consultancy Services Limited
Wipro Technologies Ltd.
How will the labs be conducted?
Labs will be conducted on latest Hardware, Router Configuration and Software as well with 24X 7 Access Facility along with Free WiFi.
I'd like to learn more about this training program. Whom should I contact?
Contact us using the form on the right of any page on the IT Certification Guru website, or select the Live Chat link. Our customer service representatives can provide you with more details.
What is covered under the 24/7 Support promise?
We offer 24/7 support through email, chat, and calls. We also have a dedicated team that provides on-demand assistance through our community forum. What's more, you will have lifetime access to the community forum, even after completion of your course with us.
IT Certification Guru
A Renowned name in the field of Networking courses and CCNP Training center in Pune.
We have tie-ups with MNCs comes under Hinjewadi, Eon IT Park, Commerzone IT Park and many more 317+ till date.
Recommend Courses for You