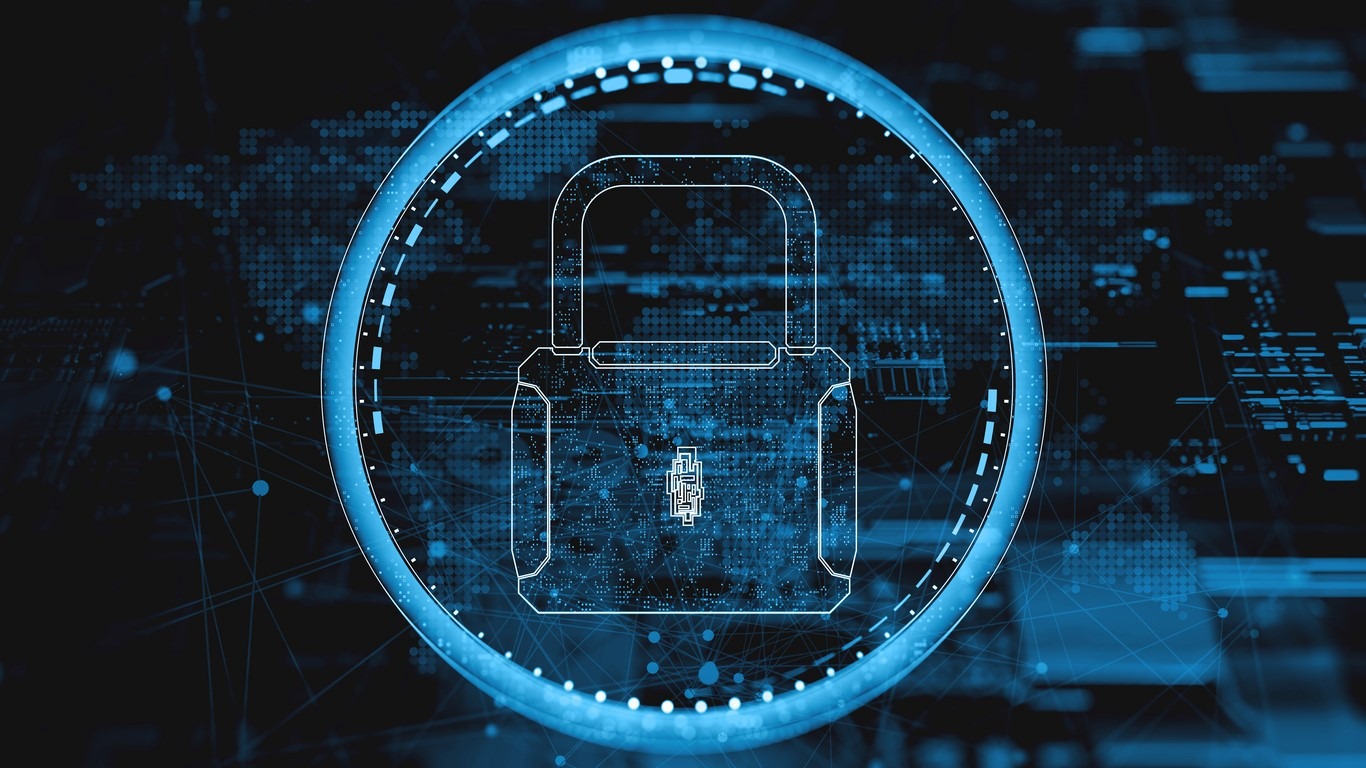 Upcoming Digital Forensic Investigator Pune Batches
Digital Forensic Investigator Training Fees in Pune
Contact us for Mobile Devices Hacking Courses Fees
31-Oct-19 |10:00 AM - 12:00 PM IST Sat & Sun
30-Oct-19 | 10:00 AM - 12:00 PM IST Mon to Fri
Go for Demo Lectures……..
Experience the Difference Teaching Saga "From Practitioner to Expert Module", We Are Pledged To Invite You for Attending Your Digital Forensic Investigator Class. ~ Cyber Security training Center in Pune.
Digital Forensic Investigator Training Details
60 Day | 2 Hours per session
Digital Forensic Investigator Certification Course Overview
"Think Like A Thief To Catch a Thief"
Forensic investigation is a Process of Identifying hacking attacks and properly extracting evidence to report the crime to prevent future attacks and catch the Criminals. The organization requires the cyber Security professional who has a knowledge or skills to identify, track and prosecutes the cyber-criminal, then this is the course for you. Top tools of the forensic investigation will be taught during this course, including software, hardware, and specialized techniques.
Digital Forensic Investigator 

Training

(

DFI

)

Benefits
Upon Completion of the Course, you will be ready for accomplishing the following:-
Perform incident response and forensics investigation
Will able to Recover data, system partition and hidden files with date and time stamp information
cracking password protected files and systems
Will be able Investigate Website Hacked
Catching Criminal black/grey/cyber-terrorist/ hackers
Identifying Malware and Ransomware in the system
Extract and analyze logs from various devices firewalls,IDS/IPS ,system , servers, routers,etc.
Provide expert witness testimony in examinations conducted by the examiner
Course Objectives:
The course teaches you what methodological approach should an investigator must follow to computer forensics including searching and seizing, chain-of-custody, acquisition, preservation, analysis, reporting of digital evidence and Presenting in court. It is a comprehensive course covering an of trapping and tracing the hackers. The students will get necessary hands-on experience on various forensic investigation techniques and forensic tools for investigating a different case (like facebook account hacked, tracking hacker, etc)
This Course is Designed to Benefit the Following Professionals:
A candidate who are seeking Cyber Security and Cyber Forensics Jobs
Police and other law enforcement Person
Candidate interested in Cyber Forensics
Other IT professionals seeking CHFI certification.
DFI Syllabus
Intro To Computer Forensics
Building Lab for Forensics Investigation
searching and seizing
Data Acquisition and Duplication
Defeating Anti-Forensics Techniques
Network forensics
Investigating Website Hacked
Malware forensic
Mobile forensic
Forensics report writing and presentation
24x7 Lab
Being an International Based Training Services We Do Have an Open 24X7 Lab for Best Practices.
Led Interactive Sessions
Expose the new Configured lab with old corporate faculty to leverage the technical environment.
Expert Technical Team
All-Time Working Corporate Professional from Hinjewadi and Other IT Areas in/around Pune.
Real Time Module
We Believe In "From Practitioner to Expert Model", And Thus We Run With Latest Modules.
IT Certification Guru
A Renowned name in the field of Digital Forensic Investigator courses and Cyber Security training center in Pune.
We have tie-ups with MNCs comes under Hinjewadi, Eon IT Park, Commerzone IT Park and many more 317+ till date.
Recommend Courses for You