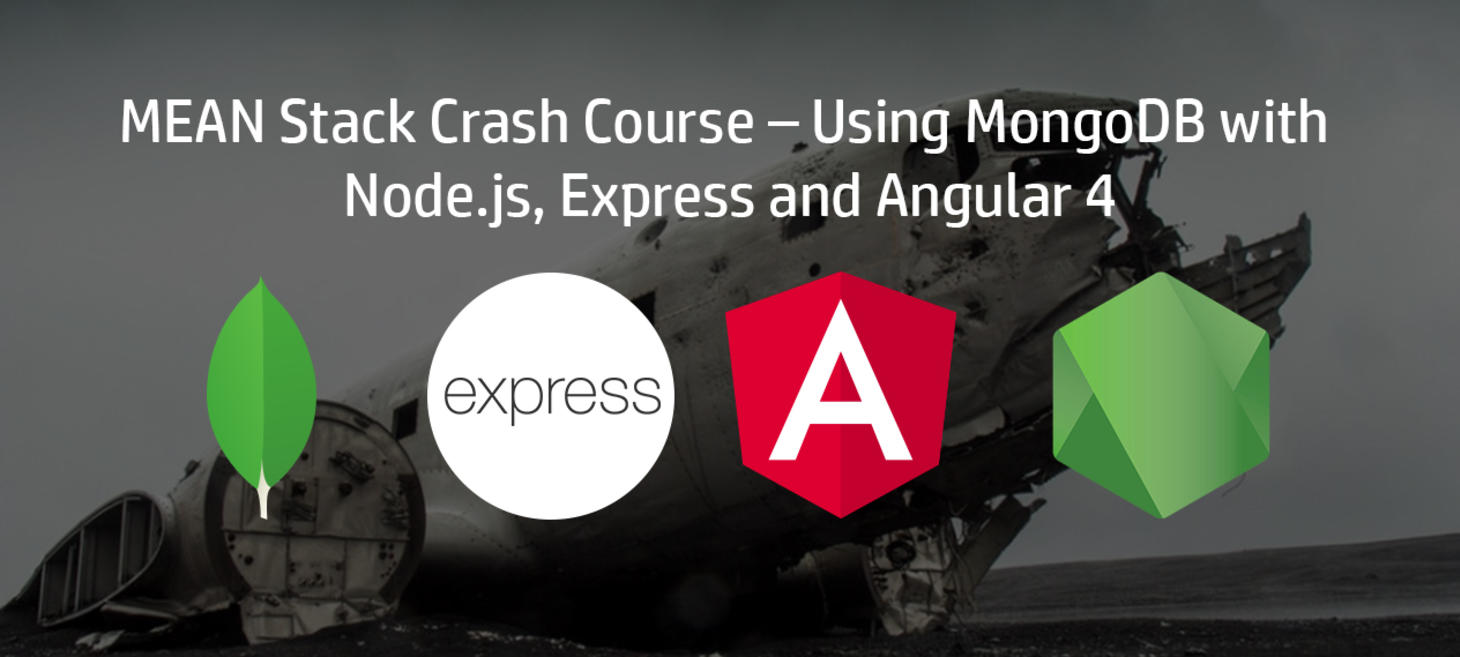 Upcoming MEAN Stack Certification Pune Batches
MEAN Stack Training Fees in Pune
Was: 18,000/-
Now: 25,000/- Only
31-Oct-19 |10:00 AM - 12:00 PM IST Sat & Sun
30-Oct-19 | 10:00 AM - 12:00 PM IST Mon to Fri
Go for Demo Lectures……..
Experience the Difference Teaching Saga "From Practitioner to Expert Module", We Are Pledged To Invite You for Attending Your First MEAN Stack Class. ~MEAN Stack Training Center in Pune.
MEAN Stack Training Details
3 Months | 2 Hours per session
MEAN Stack Certification Course Overview
Focusing on MNCs company, we provide our attendees a Mean Stack training that matches the current industry need and standards. Offering a hands-on practical knowledge on live projects and works we are expert in 100 % job Placement assistance in Pune. Equipped with latest software and Technology,  IT Certification Guru-Mean Stack training center in Pune provides trains their aspirant in such advanced level that they understand each and every Mean Stack concept.Keeping in mind the Fees structure depends upon the candidates need we have managed the course structures and fees accordingly, thus making this IT Certification Guru a Top best Mean Stack training institute in Pune.
Introduction
With the digital advancements, newer technologies have emerged over the last few years and the world has recently ushered into it, the procedure of web development makes use of a variety of different technologies to develop something world-class yet elegant.
Nowadays, developers are implementing the strategy of using a combination of such tools as well as technologies or "Stack" to enable a faster and more operative web development procedure. Over the past few years, with the development of more and more sophisticated & open source technologies, such applications have experienced a futuristic makeover.
What is Mean Stack?
MEAN is a collection of JavaScript-based technologies — MongoDB, AngularJS, Express.js, and Node.js — used to develop web applications. From the client and server sides to databases, MEAN is a full-stack development toolkit.
MEAN is a framework for an easy starting point with MongoDB, Node.js, Express, and AngularJS based applications.
It is designed to give developers a quick and organized way to start developing MEAN based web apps with useful modules like Mongoose. 
In plain words, MEAN Stack is a technology developed with the best configuration of the diverse technologies.
They are as follows:
1) MongoDB as the database.
2) Express as the web framework.
3) AngularJS as the frontend framework.
4) Node.js as the server platform. 
The above technical Stack of technologies and frameworks is a combination of extremely versatile frameworks, databases, and platforms which are extremely reliable when developing any web-based application.
Course Objectives:
Web Development.
Front End Development.
Back End Development.
Full Stack Development.
This Course is Designed to Benefit the Following Professionals:
Graduate 
Postgraduate 
Working IT professional 
Other IT professional seeking MEAN Stack certification.
CCSA Syllabus
Node.js framework
Node Package Manager
HTTP
File System
Express
Data Sources
Documents and Collections
24x7 Lab
Being an International Based Training Services We Do Have an Open 24X7 Lab for Best Practices.
Led Interactive Sessions
Expose the new Configured lab with old corporate faculty to leverage the technical environment.
Expert Technical Team
All-Time Working Corporate Professional from Hinjewadi and Other IT Areas in/around Pune.
Real Time Module
We Believe In "From Practitioner to Expert Model", And Thus We Run With Latest Modules.
IT Certification Guru
A Renowned name in the field of Software courses and MEAN Stack training center in Pune.
We have tie-ups with MNCs comes under Hinjewadi, Eon IT Park, Commerzone IT Park and many more 317+ till date.
Recommend Courses for You