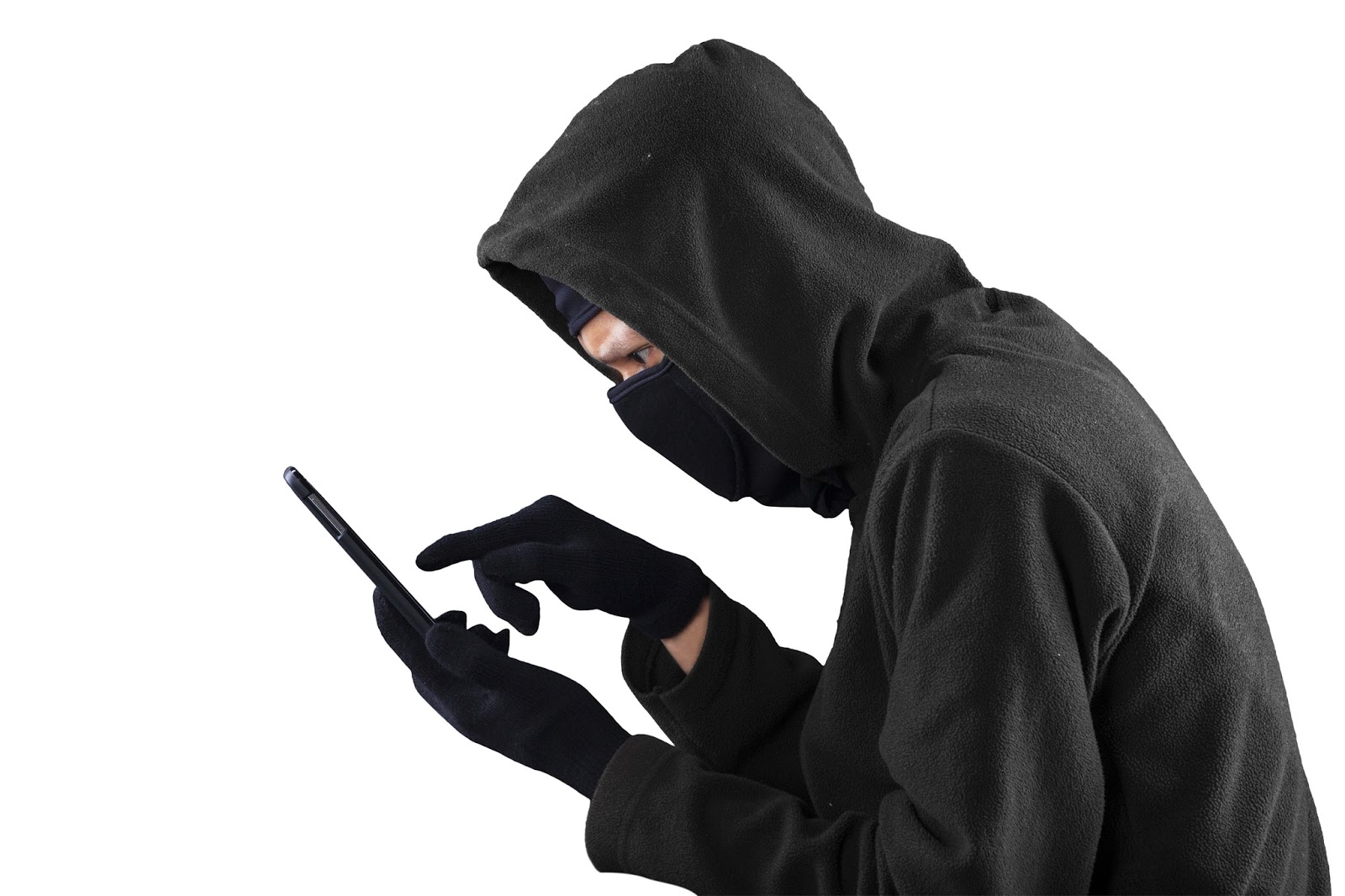 Mobile Hacking Course Pune Batch
Mobile Hacking Course Fees in Pune
Contact us for Mobile Hacking Courses Fees
31-Oct-19 |10:00 AM - 12:00 PM IST Sat & Sun
30-Oct-19 | 10:00 AM - 12:00 PM IST Mon to Fri
Go for Demo Lectures……..
Experience the Difference Teaching Saga "From Practitioner to Expert Module", We Are Pledged To Invite You for Attending Your First Mobile Devices Hacking Class. ~Cyber Security Training in Pune.
Mobile Phone Hacking and Security course Details
15 Day | 2 Hours per session
Mobile Hacking Certification Course  Overview
Your mobile devices are going to come under attack to help your company to prevent mobile hacking attacks. Consider in your organization every user moves from place to place regularly, stores highly sensitive and critical data, and banking, and others if an attacker can compromise your whole data from Single mobile then an organization has done. Mobile device introduces new threats to organizations and peoples, including malware, data leakage, and intellectual property theft and personal data.
Mobile Hacking Course Training Benefits
Upon Completion of the Course, you will be ready for accomplishing the following:-
Hacking Android Phones
Hacking windows, linux and only with Android phones.
Rooting the Phone
Hiding identity from hackers and Police.
Course Objectives:
The Candidate will get hands-on practical knowledge of Mobile hacking to Hack Android phones, Windows, and Linux system of Friends and organization and Secure It. Mobile devices are used for transactions, including email, banking, and social media. which hackers are all too willing to hack it. Security professionals need to know how to close the gaps and
protect devices, data, and users from attacks by learning mobile hacking.
This Course is Designed to Benefit the Following Professionals:
Under-Graduate Students
Post-Graduate Students
Candidate interested in AAPT Certification
A candidate who is seeking for Mobile Application testing Job
Mobile Hacking Coures Syllabus
What is Android
Android Architecture and Security Model
Android Data Structures and File Systems
Rooting the Android
Bypassing Android Lock
Hacking the Android Devices
Hacking windows,Android using Android Phone
Hacking calls logs and sms messages from android devices
24x7 Lab
Being an International Based Training Services We Do Have an Open 24X7 Lab for Best Practices.
Led Interactive Sessions
Expose the new Configured lab with old corporate faculty to leverage the technical environment.
Expert Technical Team
All-Time Working Corporate Professional from Hinjewadi and Other IT Areas in/around Pune.
Real Time Module
We Believe In "From Practitioner to Expert Model", And Thus We Run With Latest Modules.
IT Certification Guru
A Renowned name in the field of Mobile Hacking courses and Cyber Security training center in Pune.
We have tie-ups with MNCs comes under Hinjewadi, Eon IT Park, Commerzone IT Park and many more 317+ till date.
Recommend Courses for You