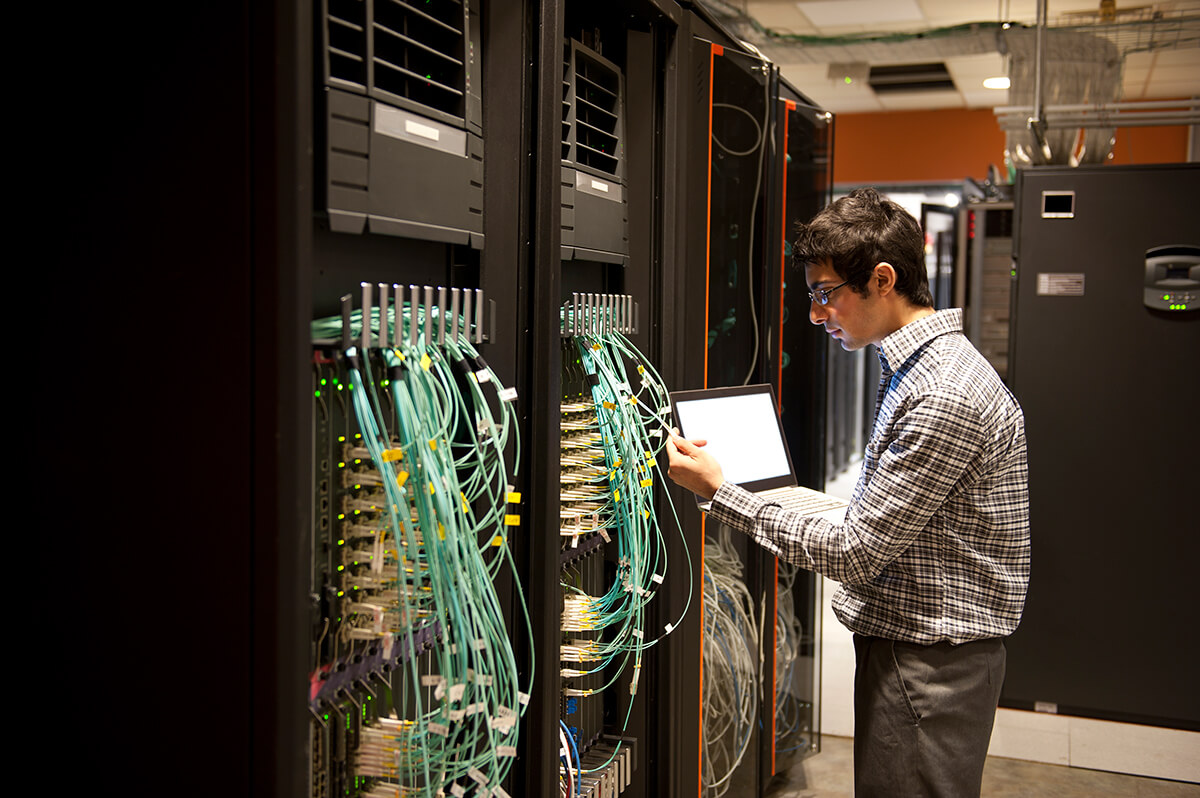 CCNA Course in pune
3 Months | 2 Hours per session
CCNA Courses Pune Batches
CCNA Course fees in Pune
Was: 13,000/-
Now: 8,000/- Only
31-Oct-19 |10:00 AM - 12:00 PM IST Sat & Sun
30-Oct-19 | 10:00 AM - 12:00 PM IST Mon to Fri
Go for Demo Lectures……..
Experience the Difference Teaching Saga "From Practitioner to Expert Module", We Are Pledged To Invite You for Attending Your First Class in CCNA institute in Pune. ~CCNA Training in Pune. You need to know about f1 hungary.
CCNA Course Overview
CCNA full form is Cisco certified network associate. Being the best job Placement & networking courses Institute in Pune, IT Certification Guru known for its prominent CCNA Routing Switching training in Pune. Upon analyzing Networking Industry's needs and the trend, we are offering a 100 % Job Oriented CCNA Classes in Pune, implementing real-time CCNA Expert to get absorbed in Networking Industries. With the team of Professional CCNA trainers, we are pleased to offer CCNA training in Classroom to get CCNA jobs in Pune. We have composed our CCNA Syllabus in such a manner to meet & match the current world needs applies to both as beginner and advance, which makes us the "best CCNA training institute in pune" Find out your Feasible time to get trained and placed in the new era of Networking industry. Join Weekdays or Weekends batches program.
CISCO Certified Network Associates 

(CCNA)

Training

 Benefits

The CCNA certificate validates a professional's abilities in following skills:-
IP services
IP addresses
Troubleshooting
WAN technology
IP routing technology
Network device security
IP data network operation
LAN switching technology
Can verify and implement the connections via remote sites using WAN.
To understand, configure, operate and troubleshoot medium-level switched and routed networks.
CCNA Course Objectives:
Cisco Router based teaching module, Aiming to build our candidate a CCNA certified expert to install, configure, and operate Local Area Network (LAN), Wide Area Network (WAN), along with all the types of wireless access services , A CCNA Certified professional can also troubleshoot and configure the networks of small and big types, able to handle 500 nodes.
Focusing on Protocol: IP, IPv6, EIGRP, RIP, RIPv2, OSPF, serial connections, Frame Relay, cable, DSL, PPPoE, LAN switching. And hands-on practical knowledge handling Ethernet, VLANs, access lists and security modules. After this training aspirant can go for CCNA Security Course in Pune which is the Advance Lavel
This Course is Designed to Benefit the Following:
Under Graduate Students
Post-Graduate Students
A candidate who are seeking for Security Engineers Jobs
Candidate interested in Network Engineering
Other IT professionals seeking CCNA certification.
CCNA Syllabus 2019 pdf
Internetworking Basics
Introduction to TCP/IP
CISCO IOS & SDM
Subnetting, VLSM & Troubleshooting TCP/IP
Internet Protocol V6
Wide Area Networks
IP Routing
Managing a Cisco Internetwork
Security
EIGRP & OSPF
Layer 2 Switching and Spanning Tree Protocol(STP)
Virtual LANs (VLANs)
Network Address translation[NAT]
CISCO Wireless Technologies
24x7 Lab
Being an International Based Training Services We Do Have an Open 24X7 Lab for Best Practices.
Led Interactive Sessions
Expose the new Configured lab with old corporate faculty to leverage the technical environment.
Expert Technical Team
All-Time Working Corporate Professional from Hinjewadi and Other IT Areas in/around Pune.
Real Time Module
We Believe In "From Practitioner to Expert Model", And Thus We Run With Latest Modules.
Our Successful Candidates Stories
Dare to Dream, Care to Achives!
Batch-Fab 2k18 Successfully passed my CCNA Certification exam Under IT Certification Guru Institute.the core Security concept clearance was the main challenge for me even having the first training from Hyderabad, however, after completing the training from your institute, I'm now able to troubleshoot  Configure devices, and operate the routers more easily.
I am working with TMR (Techno) as System Admin after completing CCNA Security Training from IT Cert' Guru. I have cleared my Certification in the first attempt with help of the Corporate CISCO trainer @ Institute. I am highly thankful to my Security trainer for his support an co-operation at the time of job finding and placing. 24×7 lab, facility really helped me for the same.
Finally got placed in TCS, Thanks to IT Certification Guru for placing me in the company I was searching for. Your core routing switches module wise training helped me in cracking the interview and was asked 70 to 80% question by them which you have already prepared me at the time of Mock, really worth it. Even I had to configure the router which I have done Successfully  
IT Certification Guru
A Renowned name in the field of Networking courses and CCNA training center in Pune.
We have tie-ups with MNCs comes under Commerzone IT Park, Hinjewadi, Eon IT Park and many more 211+ till date.
Recommend Courses for You