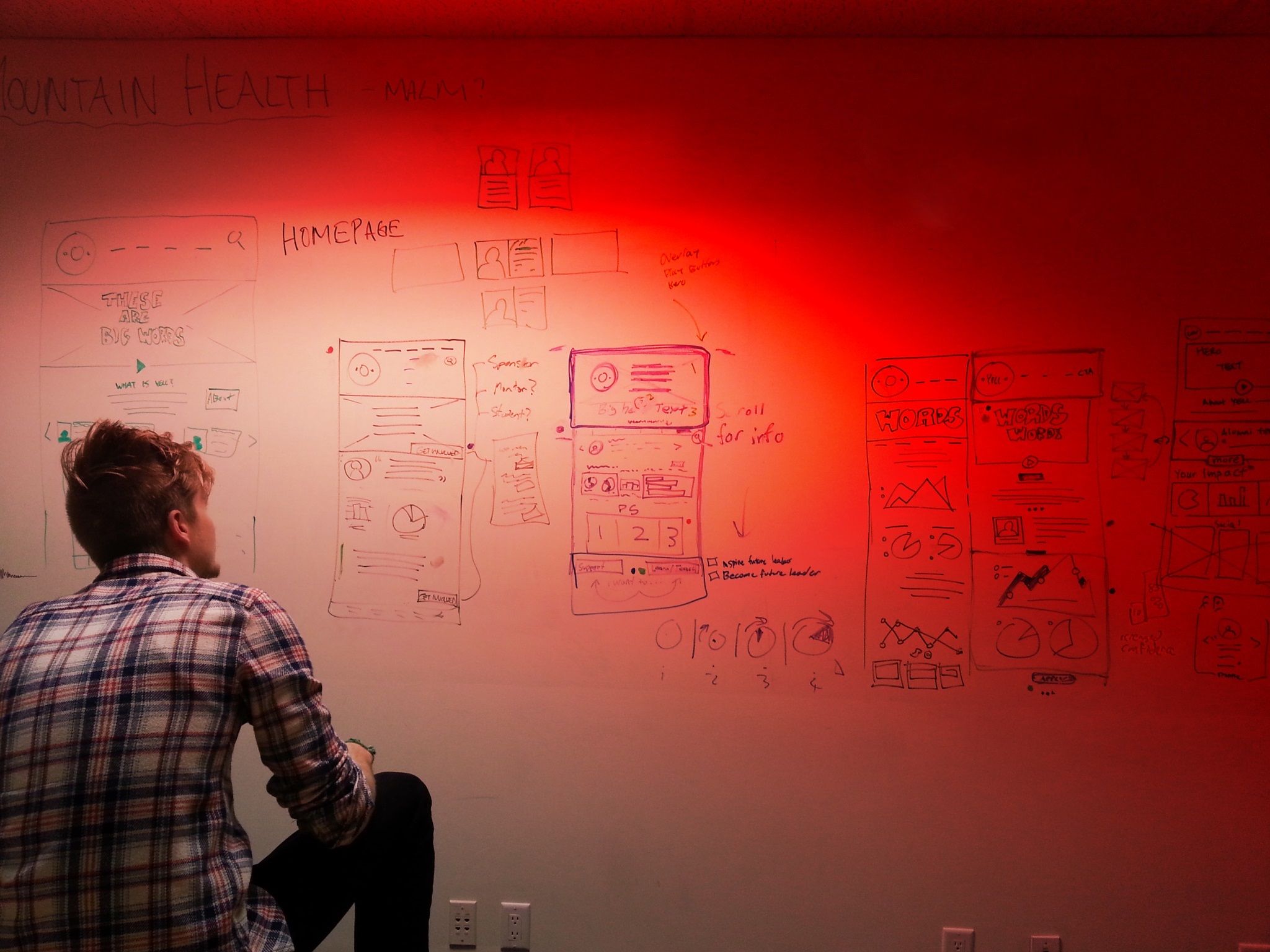 Upcoming Web Development Pune Batches
Web Development Training Fees in Pune
Was: 12,000/-
Now: 10,000/- Only
31-Oct-19 |10:00 AM - 12:00 PM IST Sat & Sun
30-Oct-19 | 10:00 AM - 12:00 PM IST Mon to Fri
Go for Demo Lectures……..
Experience the Difference Teaching Saga "From Practitioner to Expert Module", We Are Pledged To Invite You for Attending Your First Web development Class. ~Web Development Training Center in Pune.
Web Development Training Details
2 Months | 1.5 Hours per session
Web Development Certification Course Overview
IT Certification Guru is Known for Pune's best web development training Institute with latest course module and syllabus structure.  Web Designing & development training course contents are structured from basic to advance level. Known for 100% placement orientation IT Certification Guru has experienced trainer to provide real-time web Designing projects to trainees. Based on Real live projects IT Certification Guru
Introductions
Web development generally speaks of to the responsibilities related with developing websites for hosting via Intranet or the Internet. Basically, web development can be thought of as a process that represents a complete cycle which consists of processes like web design, web content design, web content development, client-side scripting, server-side scripting, and network configuration and many other tasks.
Web development helps is building and maintaining the websites which can vary from a wide range of varieties such as educational websites for schools, colleges, universities etc. Informational websites, blogging websites, and social media websites can all be developed and maintained via web development.
The introduction to Web development was not solely based on Web Development but with a notion of Web Design.
In 1989, Tim Berners-Lee an employee working at CERN proposed a global hypertext project that later was named as the World Wide Web. This was during the year 1991 to 1993. Subsequently, Web Development was introduced.
What is Web Development?
Designing a website or building a project requires the person to be technically sound with the programming languages and other technologies because once a website is developed, the work is -not entirely done. The next step is the maintenance of the website. This is where Web Development comes into the picture.
Web Development is a term that is used for designing and maintaining of websites. Usually, websites is a collaboration of many different technologies and different scripting languages. Developing and maintaining so many different technologies and languages and to keep them in sync under one umbrella at the same time is a tedious task.
Web technology provides a platform to develop and maintain all the technologies and languages under the same roof by providing a developer friendly environment that makes the application favorable to work on.
Frontend development is done in HTML (Hyper Text Markup Language), CSS (Cascading Style Sheets), JavaScript. Backend development is done in  .Net, Ruby, Python, Java, SQL (Structured Query Language.)
Course Objectives:
Students are able to develop a dynamic webpage by the use of java script and DHTML.
Students will be able to write a well formed / valid XML document.
Students will be able to connect a java program to a DBMS and perform insert, update and delete operations on DBMS table.
Students will be able to write a server side java application called Servlet to catch form data sent from client, process it and store it on database.
Students will be able to write a server side java application called JSP to catch form
data sent from client and store it on database.
This Course is Designed to Benefit the Following Professionals:
Graduate 
Postgraduate 
Other IT professional seeking Web development certification.
Web Development Syllabus
Introduction to Object Oriented Programming
The .NET Framework or PHP
Creating you first ASP.NET or PHP page
Controls
MS SQL –2008 : Handling Data Stored in a Database
24x7 Lab
Being an International Based Training Services We Do Have an Open 24X7 Lab for Best Practices.
Led Interactive Sessions
Expose the new Configured lab with old corporate faculty to leverage the technical environment.
Expert Technical Team
All-Time Working Corporate Professional from Hinjewadi and Other IT Areas in/around Pune.
Real Time Module
We Believe In "From Practitioner to Expert Model", And Thus We Run With Latest Modules.
IT Certification Guru
A Renowned name in the field of Software courses and Web Development training center in Pune.
We have tie-ups with MNCs comes under Hinjewadi, Eon IT Park, Commerzone IT Park and many more 317+ till date.
Recommend Courses for You