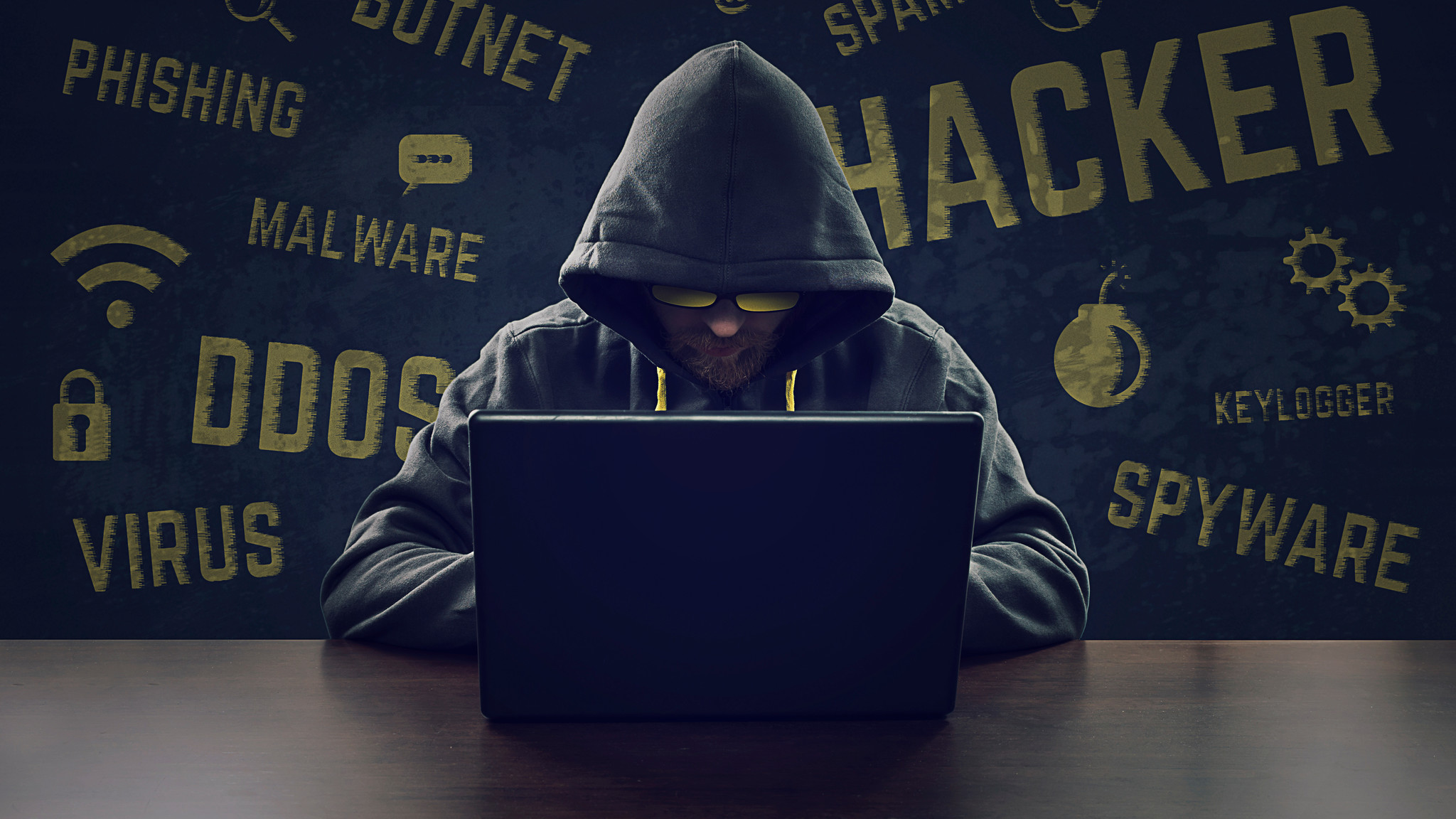 Upcoming Ethical Hacking Course Pune Batches
Ethical Hacking Course Feees in Pune
Contact us for Mobile Devices Hacking Courses Fees
31-Oct-19 |10:00 AM - 12:00 PM IST Sat & Sun
30-Oct-19 | 10:00 AM - 12:00 PM IST Mon to Fri
Go for Demo Lectures……..
Experience the Difference Teaching Saga "From Practitioner to Expert Module", We Are Pledged To Invite You for Attending Your First Ethical Hacking  Class. ~Cyber Security Training Center in Pune.
 Ethical Hacking Course Details
60 Day | 2 Hours per session
Ethical Hacking Course Overview
Ethical Hacking is a course which will skill you to a professional level, who understands and knows how to look for weaknesses and Exploit target systems. Ethical hacking is not only about hacking, it is also how to secure a system and network and our-self from different types of hacker and criminals Black Hat hackers are always changing their tactics to get one step ahead of the good guys. Hacking is not just learning how to use tools and exploit a system, it is Art to exploit a system, the hacker must think beyond of scope.
Ethical Hacking Course Benefits
Upon Completion of the Course, you will be ready for accomplishing the following:-
Linux, Windows and Android Hacking
Wifi Hacking
Website Hacking
SQL, XSS, CSRF, DOS, DDOS, MITM Attacks
Setting-up and Testing Firewall, IDS/IPS over Network and System
Will Be Able To Trace and Catch Hacker
Securing Website, System and Yourself from different Hackers
Course Objectives:
The Candidate will get hands-on practical knowledge on Ethical Hacking to Hack Website, System, the Friends and How to Secure It. To help the customers to achieve this goal, the organization must have the Importance value of Ethical hacking, which is rapidly gaining attention as an essential security practice and secure the organization from Emergency Threats.
This Course is Designed to Benefit the Following Professionals:
Under-Graduate Students
Post-Graduate Students
A candidate who are seeking for Cyber And IT Security Jobs
Candidate interested in Hacking
Other IT professionals seeking CEH certification
Ethical Hacking Course Syllabus
Introduction to Ethical Hacking
System HACKING
Hacking Wireless Network
Doing Dos and DDos Attack on website
Advanced Social Engineering Attacks
Sniffing FTP And Telnet Passwords
Man In The Middle Attack
Hacking web server
Hacking Mobile Platform
Securing Network and System with Firewall and IDS/IPS
Catching Criminal with HoneyPot
Session Hijacking And Web Sites Hacking
SQL Injection Attacks
Writing Trojan and Hacking Victim
Building Hacking Platform Using Raspberry-Pi
24x7 Lab
Being an International Based Training Services We Do Have an Open 24X7 Lab for Best Practices.
Led Interactive Sessions
Expose the new Configured lab with old corporate faculty to leverage the technical environment.
Expert Technical Team
All-Time Working Corporate Professional from Hinjewadi and Other IT Areas in/around Pune.
Real Time Module
We Believe In "From Practitioner to Expert Model", And Thus We Run With Latest Modules.
IT Certification Guru
A Renowned name in the field of  Ethical Hacking and Cyber security training center in Pune.
We have tie-ups with MNCs comes under Hinjewadi, Eon IT Park, Commerzone IT Park and many more 317+ till date.
Recommend Courses for You